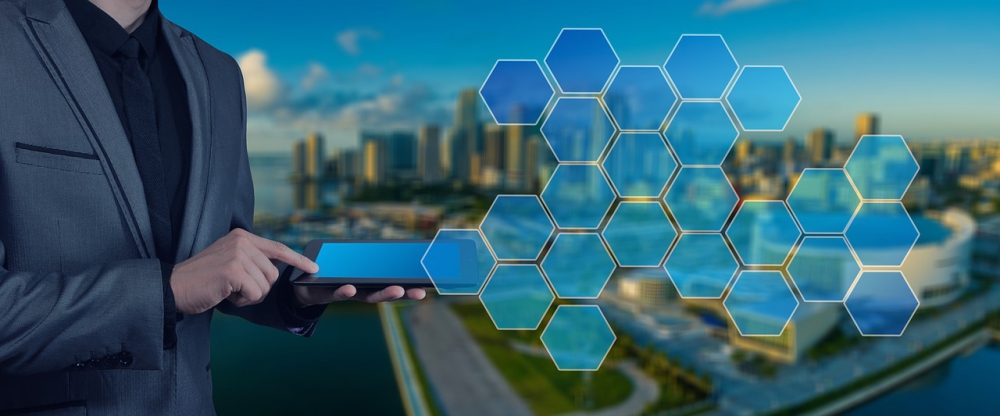 Smart Cities for All Toolkit Now Available in Hebrew
By Ken Briodagh May 01, 2018
International nonprofits G3ict and World Enabled, in partnership with Access Israel, recently announced that they will make the Smart Cities for All Digital Inclusion Toolkit available in Hebrew in addition to Arabic, English, French, Hindi, Japanese, Korean, Marathi, Portuguese, and Spanish languages versions.
"Access Israel is proud to be one of the leading organizations in the world promoting ICT accessibility," states Yuval Wagner, President and Founder, Access Israel. "We believe the translated toolkit will help a lot for the implementation of accessible ICT technologies making sure digital smart cities will be accessible for people with disabilities."
World Bank data shows that urbanization has been growing steadily over the last 50 years in almost all countries of the world. During this period the world's urban population increased from 1 to 4 billion people. Almost 25 percent of the world population lives in cities with more than 1 million inhabitants. According to United Nations projections, by 2030 urban areas will house 60 percent of people globally and one in every three people will live in cities with at least half a million inhabitants.
Due to the ongoing urbanization, persons with disabilities increasingly live in cities. Despite the broader opportunities that usually bring people from rural areas to cities, persons with disabilities and older persons' access to public spaces is more problematic, and they have reduced number of options for quality healthcare, education, housing and jobs.
Smart Cities can define a more inclusive urban future by using information and communications technology (ICT) to enhance livability, workability, and sustainability, connecting governments with citizens, improving information flow, and enhancing services. Smart Cities have the potential to provide all their citizens with a more equitable, comfortable, and secure environment. ICTs and emerging technologies, like artificial intelligence (AI), machine learning, and cloud computing, can help to make cities both smarter and more inclusive.
"We are excited that our longstanding and impactful partnership with Access Israel has enabled us to make available to cities across Israel a Hebrew version of our tools for digital inclusion in urban environments," said James Thurston, G3ict Vice President for Global Strategy and Development. "This country's commitment to persons with disabilities and its global leadership in technology innovation make it the perfect environment for success in applying the Smart Cities for All Digital Inclusion Toolkit."
For more on Smart City solutions, register now for The Smart City Event.
Ken Briodagh is a writer and editor with more than a decade of experience under his belt. He is in love with technology and if he had his druthers would beta test everything from shoe phones to flying cars.
Content retrieved from: http://www.iotevolutionworld.com/iot/articles/438001-smart-cities-all-toolkit-now-available-hebrew.htm.
SC4A Views – the latest
Upcoming Events
There are no upcoming events.
Message from Dr Victor Pineda for IDPD
Archive