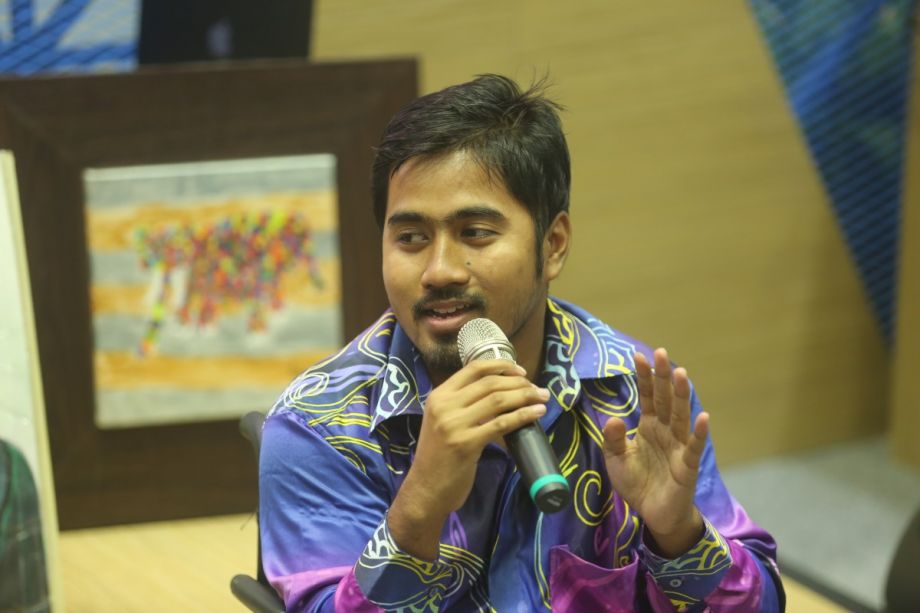 World Urban Forum 9, Day Two: Art, Housing and Smart Cities for All
BY NEXT CITY | FEBRUARY 8, 2018
This week, planners, policymakers and urban practitioners from across the world are gathering in Kuala Lumpur for World Urban Forum 9. This story is part of Next City's coverage of the Forum. For more stories, visit our World Urban Forum 9 pagehere.
Each day during World Urban Forum 9, Next City is inviting attendees to visit the World Stage for wide-ranging conversations about the principles enshrined in the New Urban Agenda. On Thursday, Feb. 8, the topics discussed included how New Orleans can create more affordable housing in the face of resistance from the state, technological accessibility, and the discrimination faced by artists with disabilities.
Gallery: World Urban Forum 9, Day Two: Art, Housing and Smart Cities for All
Content retrieved from: https://nextcity.org/daily/entry/world-urban-forum-9-day-two-art-housing-and-smart-cities-for-all.
SC4A Views – the latest
Upcoming Events
There are no upcoming events.
Message from Dr Victor Pineda for IDPD
Archive