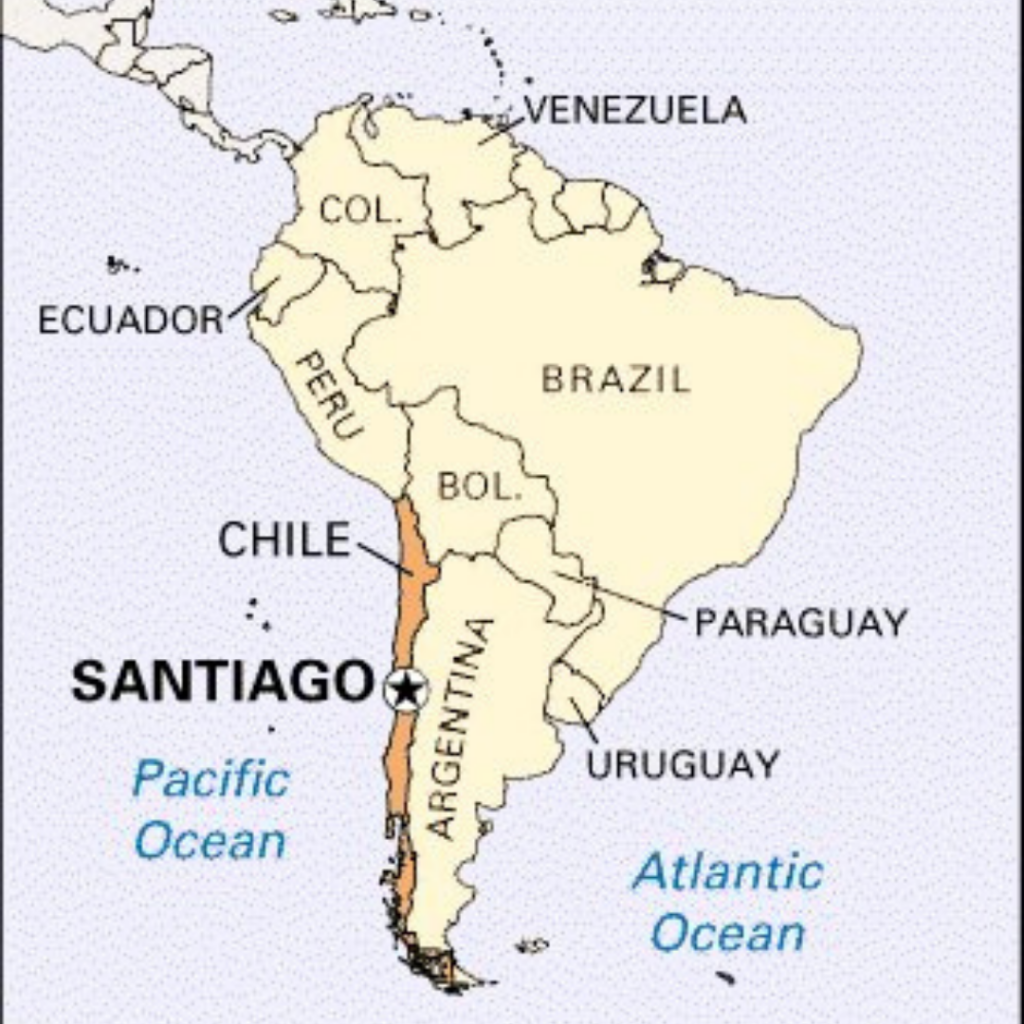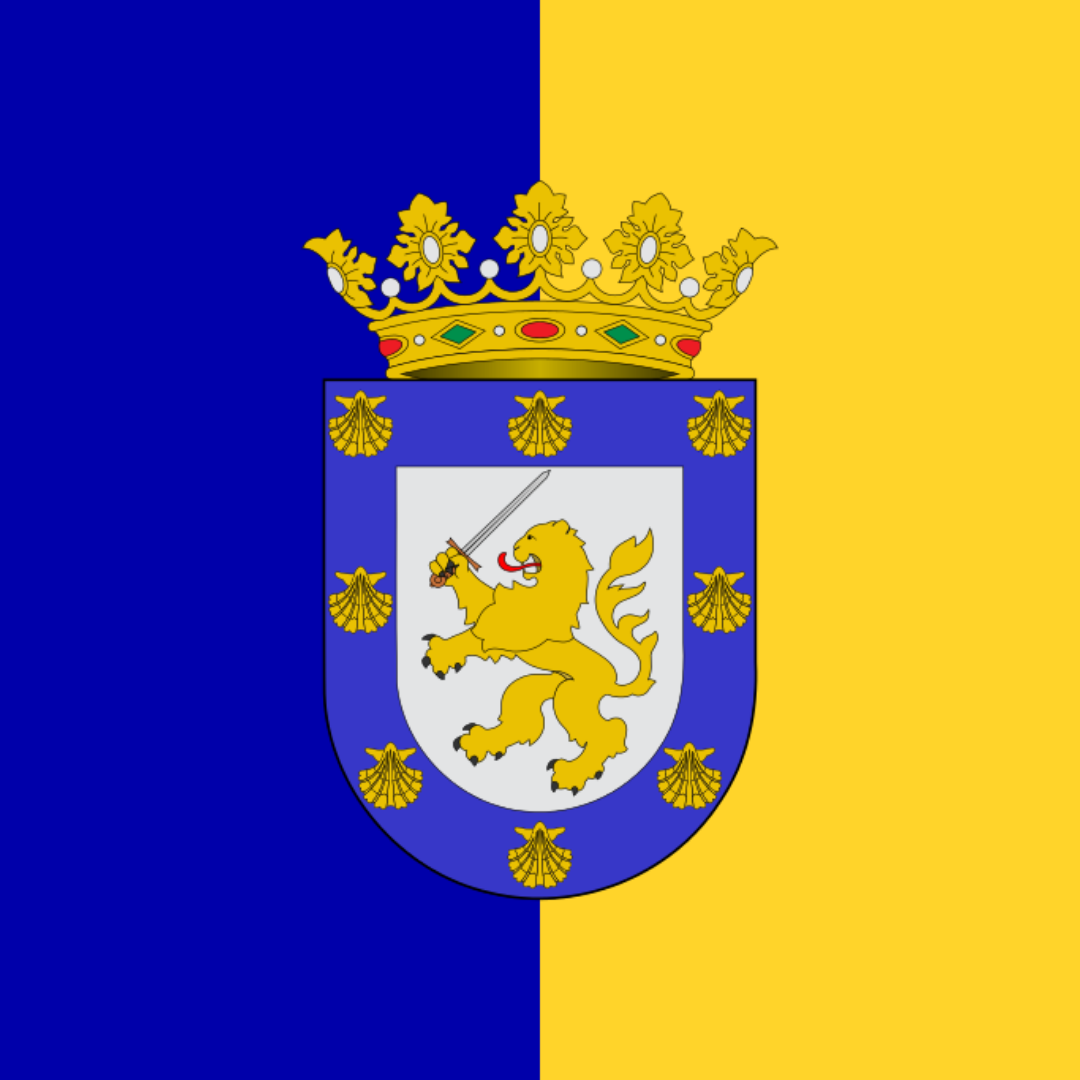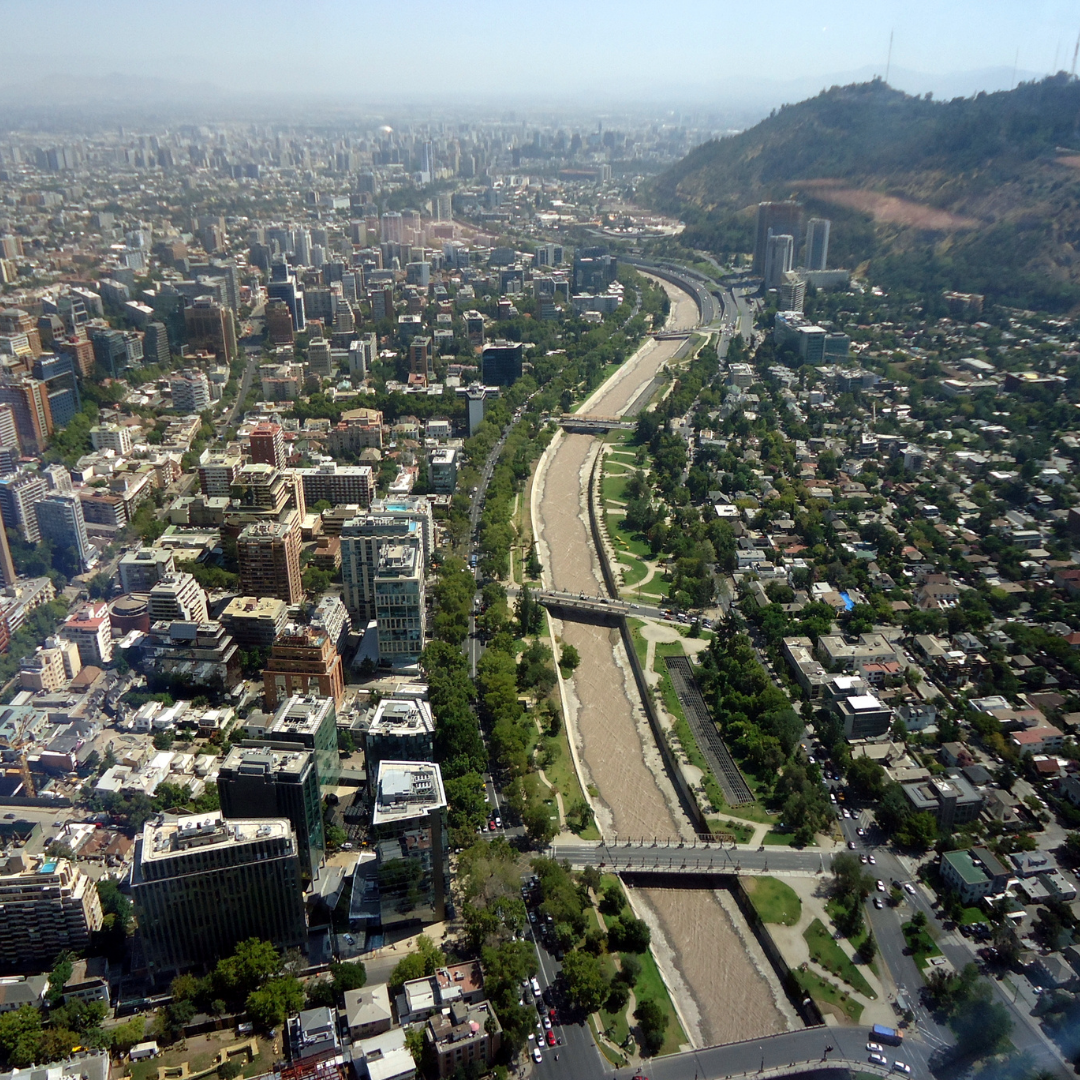 Providencia is a commune located in the northeastern sector of the capital of Chile, Santiago. It has more than 122 years since its foundation, so its architectural wealth and urban development is the reflection of the memory of the country. It has a large number of green areas distributed in parks and squares.
The commune is inhabited mainly by people of middle and upper-middle incomes; It is considered the commune with the best quality of life in the country, in addition, the cleanest and safest commune in Chile.
Key Statistics
Population: 142.079 (2017)
Urban Mobility
Providencia is concerned with contributing to the improvement of urban mobility. That is why, through an adequate management of communal transit, duly coordinated with the competent entities of the State, such as the Ministry of Transport, the Operational Unit of Traffic Control and Secretariat of Transport Planning, as well as with other municipalities, they work together in order to advance in a better mobility for all inhabitants.
Country Representative: Kristine France
Providencia es una comuna ubicada en el sector nororiente de la capital de Chile, Santiago. Tiene más de 122 años desde su fundación, por lo que su riqueza arquitectónica y desarrollo urbano es el reflejo de la memoria del país. Posee una gran cantidad de áreas verdes distribuidas en parques y plazas.
La comuna está habitada principalmente por personas de clase media y media-alta; Es considerada la comuna con mejor calidad de vida del país, además, de la comuna más limpia y segura de Chile.
Las estadísticas fundamentales
Population: 142.079 (2017)
Movilidad Urbana
Providencia se preocupa de contribuir al mejoramiento de la movilidad urbana. Es por esto, que a través de una adecuada gestión de tránsito comunal, debidamente coordinada con las entidades competentes del Estado, tales como el Ministerio de Transportes, la Unidad Operativa de Control de Tránsito y Secretaría de Planificación de Transporte, así como también con otros municipios, trabajan en conjunto con el fin de avanzar en una mejor movilidad para todos los habitantes.
Representante País: Kristine France
City and Community Partners 
Sociedades Comunitarias y Ciudades