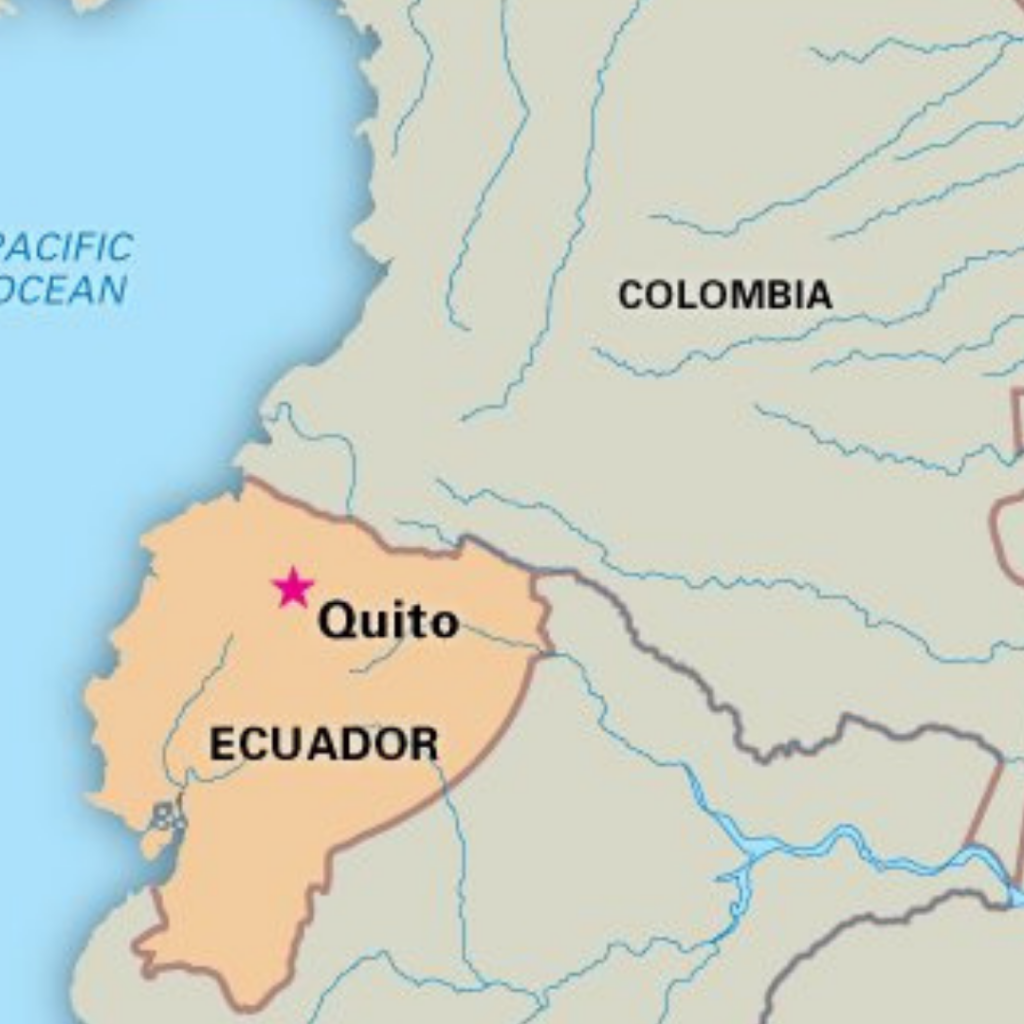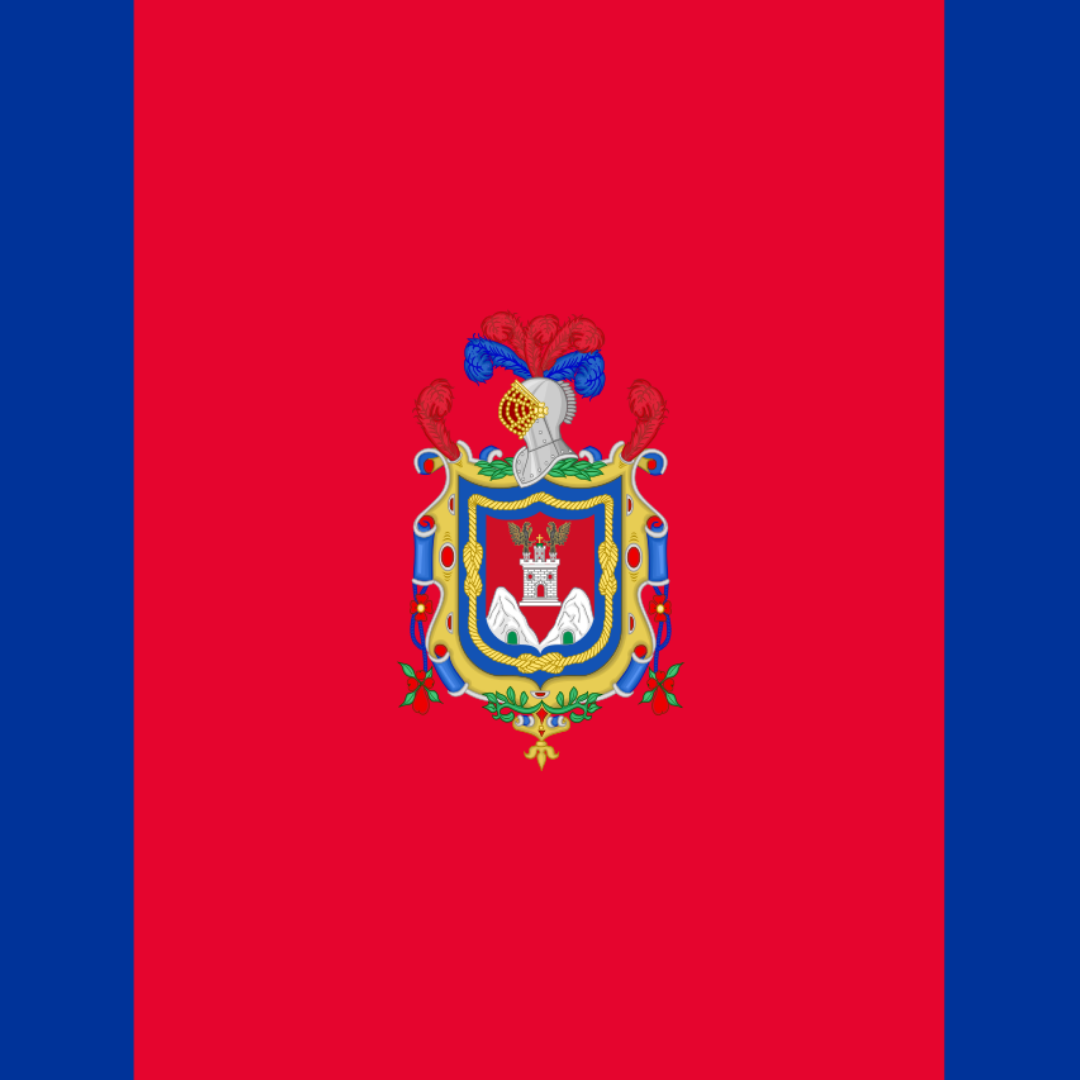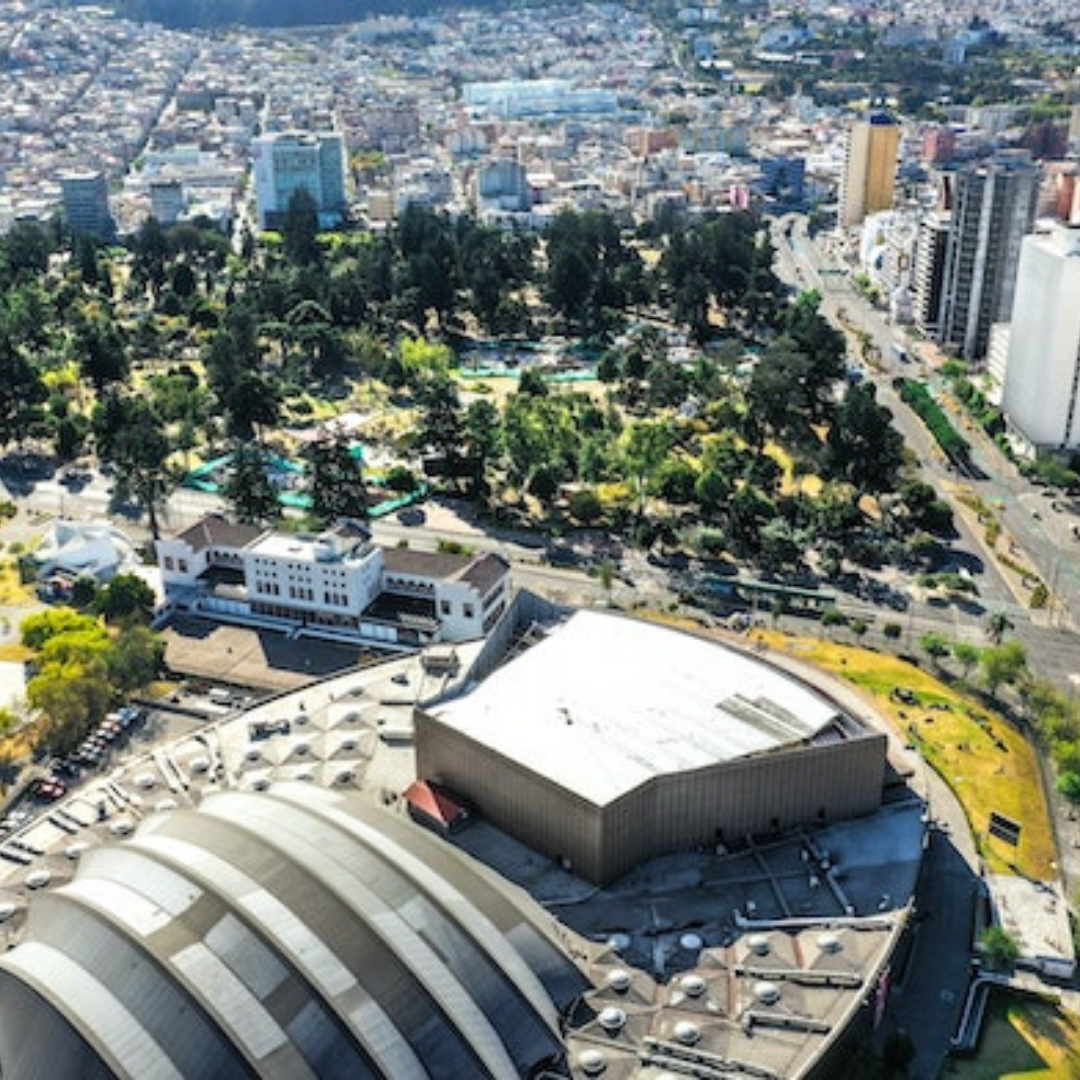 Quito is the capital and the largest city of Ecuador. At an elevation of 2,850 m (9,350 ft) above sea level, it is the second highest official capital city in the world. It is the most populated city in Ecuador since the end of 2018 with more than 2 million inhabitants in the urban area, and more than 3 million in the entire metropolitan area.
Key Statistics
Population: 2,011,388 (2020)
Persons with Disabilities (%): 3.34%
Urban Mobility
Vehicle mobility within Quito is complex. Due to the geography and topography of the city, which extends from north to south being approximately 50 km long and only 8 km wide, the vast majority of important avenues in Quito extend from north to south.
Quito es la capital y la ciudad más grande de Ecuador. A una altura de 2.850 m (9.350 pies) sobre el nivel del mar, es la segunda capital oficial más alta del mundo. Es la ciudad más poblada del Ecuador desde finales del año 2018 con más de 2 millones de habitantes en el área urbana, y más de 3 millones en todo el Área metropolitana.
Las estadísticas fundamentales
Población: 2.011.388 (2020)
Personas con discapacidades (%): 3.34%
Movilidad Urbana
La movilidad con vehículo dentro de Quito es compleja. Debido a la geografía y topografía de la ciudad, la cual se extiende de norte a sur teniendo aproximadamente 50 km de largo y solo 8 km de ancho, la gran mayoría de avenidas importantes de Quito se extienden de norte a sur.