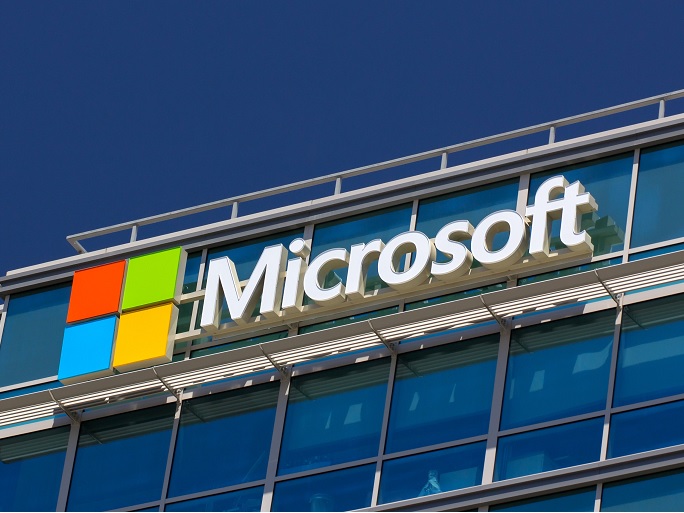 Microsoft libera conteúdo em português para plataforma Smart Cities for All
Tissiane Vicentin, 2017/05/23, 17:00
Durante o Smart City Business America Congress & Expo, a Microsoft anunciou a oferta de conteúdo em português para a sua plataforma Smart Cities for All. O site reúne diretrizes para que governos contemplem a questão da acessibilidade ao desenvolverem projetos para cidades inteligentes.
A Smart Cities for All foi criada pela G3ict e pelo World Enabled, com apoio da Microsoft, e tem como objetivo eliminar a divisão digital de pessoas com deficiência e idosos. A plataforma conta com organizações e empresas líderes do mercado para criar e implantar ferramentas e estratégias necessárias para a construção de cidades inteligentes mais inclusivas.
O kit de ferramentas em português contém quatro itens – cada um aborda um desafio prioritário identificado por especialistas globais como barreira para a inclusão digital desse público-alvo.
Para um futuro próximo, a empresa está preparando outra ferramenta, a Modelo de Maturidade da Inclusão Digital em Cidades Inteligentes. A ideia é que ela ajude cidades a avaliarem seu próprio progresso feito no sentido da acessibilidade das TIC e inclusão digital. Uma versão alfa da ferramenta estará disponível em julho deste ano.
Content retrieved from: http://www.bitmag.com.br/2017/05/microsoft-libera-conteudo-em-portugues-para-plataforma-smart-cities-for-all/.
Upcoming Events
Oct
24
Mon
8:00 am
M-Enabling Summit 2022. Digital ...
M-Enabling Summit 2022. Digital ...
Oct 24 @ 8:00 am – Oct 26 @ 1:00 pm
With its theme of "Digital Inclusion: Strategies for Equal Opportunities," the 2022 M-Enabling Summit will facilitate networking and brainstorming in exploring major trends in business, government and education that are accelerating the pursuit of universal accessibility for digital products, content and services. With its venue...
SC4A VIDEOS

Designing Smart Cities | James Thurston at Smart City Experience 2020

Defining and Measuring Inclusive Smart Cities
James Thurston's Interview on BBC Click Radio | January 23, 2019

Smart Cities for All in Mexico | James Thurston Speaks on the Digital inclusion Maturity Model
Message from Dr Victor Pineda for IDPD